Lifeline RGV, LLC is compatible with other services in the the Rio Grande Valley. We strive to be the patient's favorite. We are equipped to provide any type of transport.
Doctor's Office
Hemodialysis
Hyperbaric Treatment (Wound Care)
Cancer Centers
Hospital (911) or Discharges
Nursing Homes
Rehab Therapy Centers
Long distance transfers
Wheelchair transports
Medicare

Medicaid

Private Insurances

Private Pay
These are the following payment methods we accept at Lifeline RGV, LLC. If you have any questions regarding our payment methods, please feel free to contact us.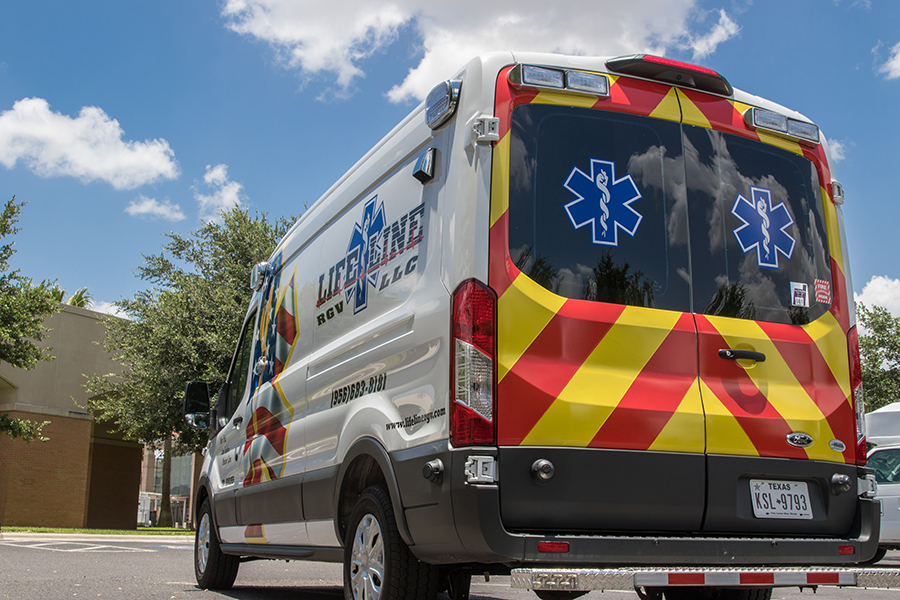 We appreciate and value the trust that our partners have bestow on us to contribute to the care of their residents. We understand the importance of our commitment and reliability to these facilities. We aim to meet their transportation needs and continue to provide our services for the future.
• Senior Care of Edinburg
• Colonial Manor Advance Rehab & Health Care
• Retama Manor Nursing Center/McAllen
• McAllen Transitional Care Center
• Village Healthcare and Rehabilitation
• McAllen Heart Hospital
• McAllen Medical Center
• Rio Grande Regional Hospital
• Mission Regional Medical Center
• FMC Dialysis Centers
• U.S. Renal Care Centers
• DaVita Dialysis Centers
• Doctors Hospital Renaissance Hospital
PLEASE FEEL FREE TO CONTACT US FOR EMERGENCY CASE.
We are available 24 Hours 7 Days a Week
Need More Information About Lifeline RGV, LLC?